The best and unique adventurous sport available in Nepal is Bungy Jumping. Bungee Jumping site of Nepal is situated in Sindhupalchok district, 160m above the wild Bhotekoshi gorge. Bhotekoshi Bungee Jumping site is considered the world best Bungee Jumping because its gorge is world's second deepest gorge. Three hour bus drive from Kathmandu city one can easily reach to the site. Bhotekoshi Bungee Jumping site is constructed with the help of New Zealand's Bungee consultants and run by the experienced jump masters of Nepal.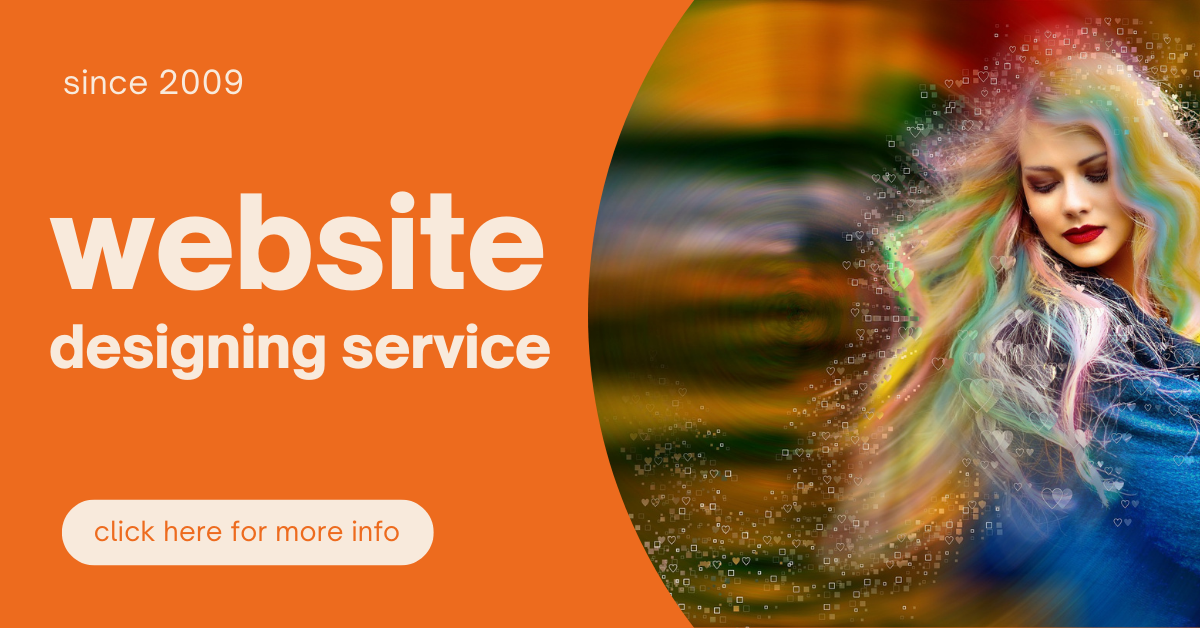 To jump 160 m above from the gorge of wild Bhotekoshi River is really the thrilling experience. Before jump one should have good physical and mental condition so authority checked their physical and mental condition before jump. Anyone who wants to take a taste of Bungee jumping should not have any of the health problems such as Heart disease, high blood pressure, Addiction to alcohol or drug, Psychological problems, Epilepsy, Pregnancy, orthopedic problems and neurological problems.
Bungy at "The Last Resort" into the Bhoti Kosi River gorge in Nepal is the most spectacular Bungy Jump on the Planet. It is 500 feet (160 meters) the longest free-fall in the world. It is according to the international standards and your safety is guaranteed by the company.From Kathmandu it is a 3 hours drive by car and you can reach in less than 3 hours in a motorbike. Over the BhotiKosi River gorge there is a 166 m wide steel suspension bridge, Swiss designed especially for bungy jumping. It is with a 4x safety factor. The bridge is designed accordingly Swiss model and it has a loading factor of 250 kg per running meter. The bridge will hold 250×166=41,500 kg or 4.5 tones. About 6000 meters of steel wire is used to build the longest suspension bridge in Nepal. Expert guide and authority persons provide you all the necessary information about the Jumping so, if you don't have any prior experience you need not to worry. Most attractive part of Bungee Jumping trip is it can combine with another adventurous sport- white water rafting in wild Bhote Koshi River.
One day Bungy Jump day trip package
Less than 3 hours drive from Kathmandu city to bungy jump place near Barabise. You will travel the Arniko (Kathmandu-Lhasa) Highway to within 12 km of the Tibetan Border and the famous Friendship Bridge.