Mount Everest which is the tallest peak of the world also known as the roof of the world is also located in the Khumbu part of Nepal. The height of Mount Everest is the topmost expedition to all the trekkers all around the country. It is the challenging path to be trekked in the peak of Mount Everest. Many trekkers have sacrificed their lives while trek Nepal to the Mount Everest peak. While you are on trek in Nepal you can see their local people's tradition culture, festival and their living styles.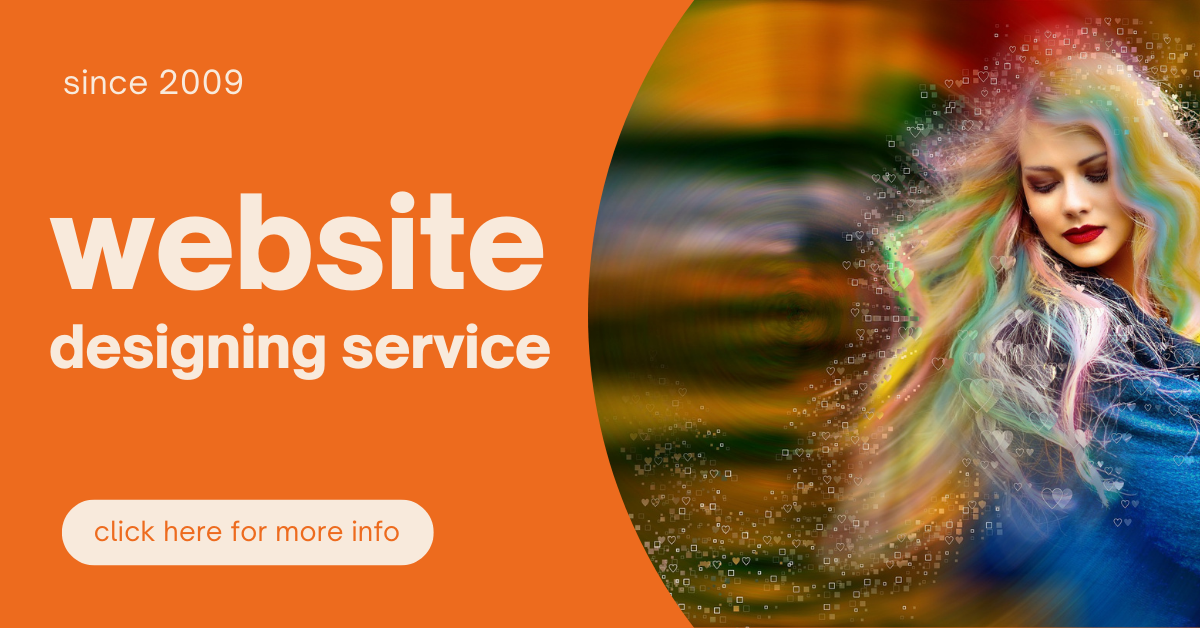 Everest treks are becoming so popular in the world because Everest trekking region is home of snowy mountains and home of mountain Yeti. After first summit to Mount Everest by Tenjing Sherpa and Hillary in 1957, trekking in Everest area became very popular. Everest trekking region is home of Himalayan god where you will find Sherpa people, cultures, tradition and warm hospitality. Because of geographical conditions, Most of Everest treks are minimum of 2 weeks to 4 weeks. The shortest Everest trek is Everest view trek that is 11 days. The most popular Everest treks routes are trek to Everest base camp, trek to Gokyo Lake and trek from Gokyo valley over chola pass to Everest base camp is also most popular one. Most of our Everest treks start and end at Lukla/ Kathmandu by flight.
Most of Everest trekking starts from Lukla with altitude of 2860 m / 9381 feet and the highest point of Everest trek are 5545m / 18,188 feet at Kalapattar (black rock) near Everest base camp. Since most of Everest trek start and end with high altitude, probably Everest trek could not be easy trek for all, so one must be fully prepared and mentally and physically fit. It is highly recommend to book your Everest trekking at least 6 months in advance and be prepare yourself for 4- 7 hrs of up and down hill walking.
Sagarmatha national park with its spectacular scenery of unique physiographical features and varied flora & fauna together with legendary Sherpa Culture & their hospitality has attracted million of people form all over the world. It is home of legendary Sherpa people "The guardian of the Himalaya." Altitude ranges from 2,860 meters above sea level (9,381 ft) to the top of the world, Mt. Everest at 8848 meters (29,028 ft).
Information about Everest
What is the local name for Mount Everest ?
What is the highest and lowest temperature ever recorded on Mount Everest ?
World record for climbing Mount Everest
How Long Does It Take To Climb Up And Down Mount Everest ?
Trekking in Everest
Mount Everest Base Camp Trekking detail information
Jiri Everest Base Camp Trekking
Everest Kalapather Trekking details and Itinerary
Everest expedition
Mt. Cho-oyu Expedition located a short distance to the west from Everest and Lhotse in the Khumbu region
Mt. Lhotse (8516) Expedition first attempt on Mount Lhotse was by an international team in 1955
Mt. Pumari Expedition the pyramid of snow lies in the upper Khumbu region
Pokalde Peak Climbing from Lobuche the peak looks interesting rising to the south of Kongma La (5,535m.)
Lobuche Peak Climbing has two summits, East and West with heights of 6119m and 6145m respectively
Island Peak Climbing things to do in Nepal
Mera Peak Climbing adventure in Nepal
Interesting facts on Mount Everest
Learn interesting facts about world's highest peak of the world Mount Everest.
Where is mount Everest located in the world?
Top of the world Mount Everest lies in Sagarmatha national park in Solukhumbu district, Nepal. It is a landlocked country lies in between two nations India and China.
How high is Mount Everest?
Mount Everest is 8,848.86 meters (29,031.69 feet) high from sea level. It is the world's highest peak, the tallest place on the earth.
Is Mount Everest growing taller?
Mount Everest is officially higher now the new height of the peak is 8,848.86 meters (29,031.69 feet) before it was 8848 meters (29,029 ft.).
Where is the best view of Mount Everest?
From following places you can see the best view of Mount Everest.
Gokyo Ri.
Kala Patthar.
Hotel Everest View.
Tengboche / Pangboche.
Mount Everest Base Camp.
Sagarmatha National Park Museum.
Namche Bazaar to Tengboche Route.
Phakding to Namche Bazaar Rest Point.
What is the closest city to Mount Everest?
Kathmandu is the closest city to Mount Everest. Kathmandu is the capital of Nepal where you can find first international airport of Nepal known as Tribhuwan international airport. It is a beautiful city with ancient monuments.
Is Mount Everest near Kathmandu?
The Everest base camp isn't far away from Kathmandu, it is roughly about 200-300 km to Mount Everest from Kathmandu. Kathmandu to Mount Everest distance by road. Everest Base Camp in Khumbu Region is 200-300 km away from Kathmandu.
Pokhara to Mount Everest distance?
Distance from Pokhara to Mt Everest is 289 km.
Is Mount Everest visible from Kathmandu?
Yes now it is visible from Kathmandu after the corona virus lock-down imposed in the country cleaned the air, reports Nepali Times.
The #COVID19Lockdown has cleaned the air over #Nepal and northern #India. So much so that for the first time in many years, Mt #Everest can be seen again from #Kathmandu Valley even though it is 200km away.

More breathtaking images by @AbhushanGautam: https://t.co/IqFZw39haC pic.twitter.com/ErTJa7kPJo

— Nepali Times (@NepaliTimes) May 15, 2020
Do planes fly over Mount Everest?
Planes doesn't fly over mount Everest but there is mountain flight to view beauty of Mount Everest as in the video below.
Other
Mt. Everest pictures Top of the world world's highest mountain