Nepal is the best place for adventure activities. Nepal is known as one of the best destinations in the world for white water rafting. The rumbling rivers falling from the glaciers of the mighty Himalaya provide memorable experience for rafter. Rafting trip in the rivers crashing down from the immense peaks through the foothills with the waves of the river. Particularly, during the monsoon, the rafting becomes more challenging because of strong rapids and whirlpools. Nepal has many rivers for you to explore such as Trishuli River Rafting, Seti River rafting, Bhote Koshi River rafting, Kali Gandaki River rafting, Marsyangdi River rafting, Sun Koshi River rafting, Arun River rafting, Karnali River rafting and Tamur River rafting.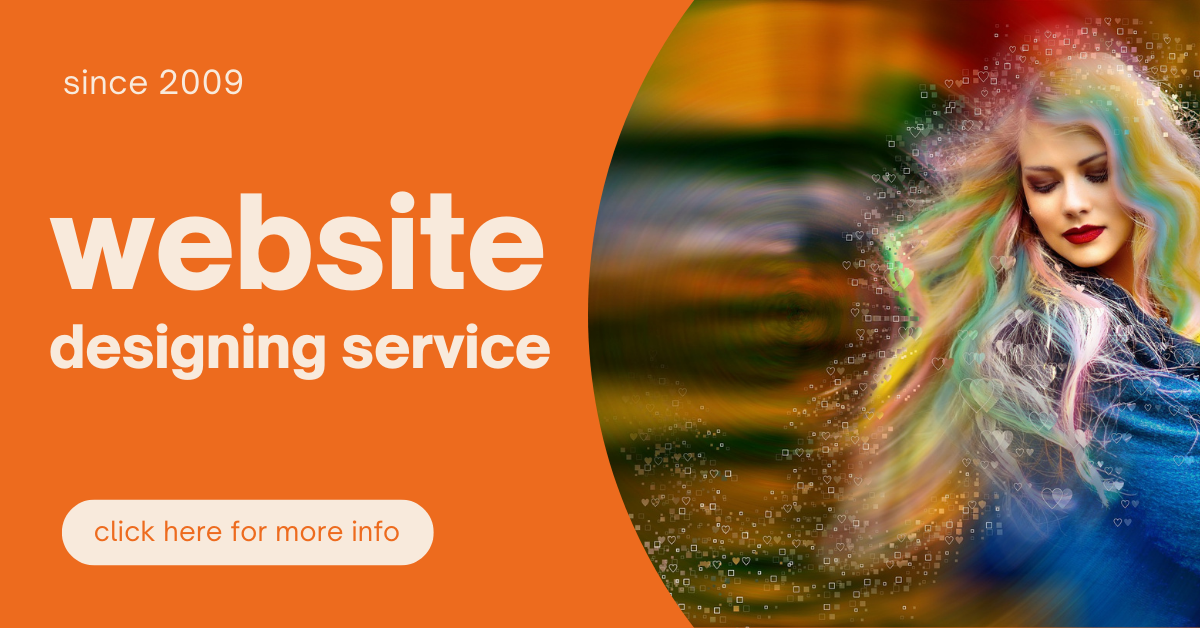 Trisuli River Rafting
The Trisuli is Nepal's most popular rafting river, impressive gorges, exciting rapids and rafting in this river is the most renowned one which includes small gorges. On the way there you can get a sight of the cable car that takes to the famous Hindu Temple Manakamana (wish fulfilling goddess). This trip is exciting, fun, safe for all age groups which is easily accessible from Kathmandu and Pokhara. The Trisuli rafting trip can be easily combined with a trek out of Pokhara and a visit to Chitwan National Park. Rafting in Trishuli River is an excellent experience for those looking for a short river trip, without having difficulties of huge whirlpools, but rather with exhilarating rapids, with beautiful scenery and a relatively peaceful environment.
Bhotekoshi River Rafting
Also, rafting in Bhote Koshi/Upper Sun Kosi (during high water) river is considered as one of the best short white water rafting trips in the world. It is the steepest river that is rafted in Nepal which offers stunning setting, breathtaking drops, gorges, limestone formations and a technical river requiring an active crew. The river flows through narrow valley covered in lush green vegetation and from the rocks flow down crystal clear waterfalls.
Marsyangdi River Rafting
The "raging river", drains the northern slopes of the Annapurna mountains. Opened to rafting in 1996 it yields some of the most exciting class iv-v white water in Nepal. This river demands 100% commitment from both crew and guide. It is not for the faint hearted !
Located on the eastern side of the Annapurna circuit, the Marsyangdi River has long been famous for the beautiful views and world class white water. With each twist and turn the steep sided gorge walls frame a new mountain backdrop.
Marsyangdi River Rafting Itinerary
DAY 01: Drive to Bhote Odhar. Raft 3/4hrs
DAY 02: Drive 2 hours to Khudi -trek to the Put in Point Nagdi. Overnight at camp. Magnificent views of the Himalayas en-route camp.
DAY 03: Raft – Nagdi -Khudi.
DAY 04: Raft Khudi – Phalayak Sanghu spectacular canyons
Karnali River Rafting
The Karnali is the longest river of Nepal and It is cover the low land trek with some of the most beautiful nature scenery of western part of Nepal. It is very remotely area and drive from Kathmandu to Nepalgunj and it takes about 12 hours and it takes about five hours drive to the trek starting point. The trek lasts for two day from Surkhet through the forest. The Rafting section takes about 7 days, which gives you plenty of time exploring the river, canyons, waterfall and aquatic lives. You will be able to see river crocodile, gharial and maybe the rare gangetic river dolphins.
Karnali River Rafting Itinerary
Day 01 Kathmandu – Bhutwal
Day 02 Bhutwal – Surkhet
Day 03 Surkhet – Dhanigad
Day 04 Dhanigad – Kareleghat
Day 05 Kareleghat – Middle Camp
Day 06 Middle Camp – Beach Camp
Day 07 Beach Camp – Seti River
Day 08 Seti Beach – Bijura Village
Day 09 Bajura Village – Kathmandu
Bheri River Rafting
A remote and easy river, blue water, white beaches and fine campsites. This must be one over your premier rafting trips in Nepal. Is has some of the best fishing in Nepal, together with beautiful and diverse scenery, lots of wildlife and unspoiled villages. Two large tributaries, the Thuli (large) and the Sani (small) join at Ramnagat to form the main Bheri river.
Bheri River Rafting Itinerary
Day 01 Drive from Kathmandu to Samjhighat.
Day 02 Arrival at Samjhighat Camp and overnight.
Day 03 Raft from Samjhighat to Rani Ghat and camp at the beach.
Day 04 Raft from Rani Ghat to Jamu and camp at the beach.
Day 05 Raft from Jamu to Chisapani and drive back to Kathmandu by night bus.
Day 06 Arrival at Kathmandu.
Seti River Rafting
River Rafting, Bhote Koshi, Trishuli, Marsyang, Karnali, Seti, Bheri, Kali GandakiA unique river passing through two beautiful and contrasting scenic areas. Relatively small volume, blue water and also warm water. We recommence this as a 'warm up' river for intermediate kayakers. Trip start from Damauli . As easy access for raft or kayak clinic trip.
Seti River Rafting Itinerary
Day 01 Drive to put in point Damauli. Raft to Chepang Ghat and overnight camp.
Day 02 Raft from Chepang Ghat to near Labdi and camp.
Day 03 Raft from Labdi to Jugedi take out point and drive to your onward destination.