Trekking around Gokyo Lakes, also known as Gokyo RI is a trekking area of Everest region in Nepal. It is an alternative trekking in Everest region after Everest base camp trek and Kalapattar. Gokyo Trekking route separate after Namche Bazaar that lead trekker to the most beautiful views of Gokyo Lake, gokyo RI and Gokyo valley. Gokyo trekking is less crowded trek in Everest region. From the top of Gokyo RI, the views of over six worlds highest mountains including Mount Everest are spectacular and views from Fifth lake of Gokyo is really best. Gokyo trek is count as moderate level trek is also most popular trekking route in Everest- khumbu region. Two weeks long gokyo trek begin with an unforgettable mountain flight from Kathmandu to Lukla. Walking through Sherpa villages with acclimatization at Namche bazaar another four days walk take you at Gokyo Valley with some lakes and one day hike to Gokyo RI or Fifth Lake of Gokyo offer a best views of many highest mountains of Nepal.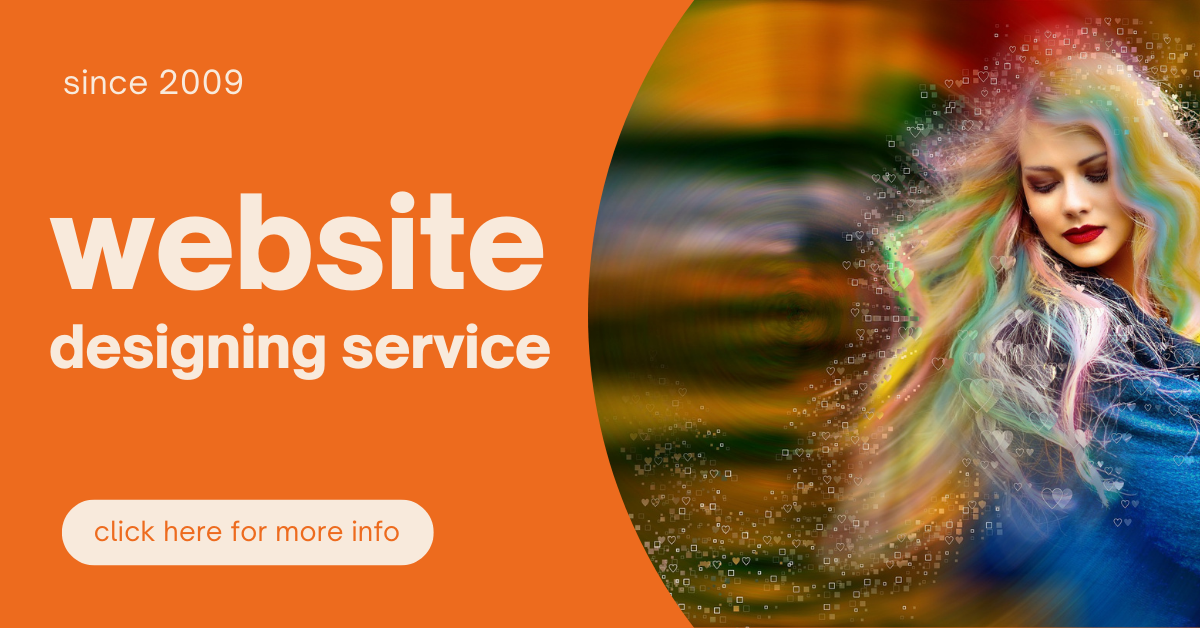 Gokyo Trekking – Renjo la pass
Gokyo trekking over renjo la pass also another popular trekking adventure which follows the same route as Gokyo trekking. After exploring Gokyo lakes, gokyo RI, the route lead you to renjo la pass and back to Namche bazaar. The best part of Gokyo trekking and renjo la pass trek is you will start trek from Namche to Gokyo Lake and end via Renjo la pass.
Gokyo Everest Trekking
Gokyo Everest trekking is one of well adventure trekking. This fantastic trek visits all of the high valleys surrounding Everest culminate with the ascent of Kalapatter. Gokyo Everest trek is also named as Gokyo Cho la pass, Cho la pas trekking and Gokyo to Everest base camp. It includes treks of Gokyo valley, Chola pass (5320m) and Trek up to Everest base camp and Kalapattar. Gokyo Everest trekking is moderate to average challenging trekking in Everest- khumbu region will lead trekker to most rewarding views of Gokyo lakes, Gokyo Valley, Gokyo RI, Cho la pass, Everest base camp and Kalapattar. All This trekking places are equally best view point and heart of Everest trekking region.
Classic Gokyo Lakes Trekking
Classic Gokyo trek start from Jiri after six hour scenic drive from Kathmandu and ends at Lukla. Classic Gokyo lakes Trek between Jiri to Lukla is very quiet because these days most of trekkers fly to Lukla and do short trek in Everest region. The trek portion from Jiri to lukla is scenic yet less crowded. Classic Gokyo Lakes trek is known as Classic Gokyo Valley trek, Classic Gokyo RI trek, Classic Gokyo Trekking. Classic Gokyo lakes trek let you to experience an unbeatable combination of natural beauty and cultural splendor.