There are many beautiful places to hike in Nepal.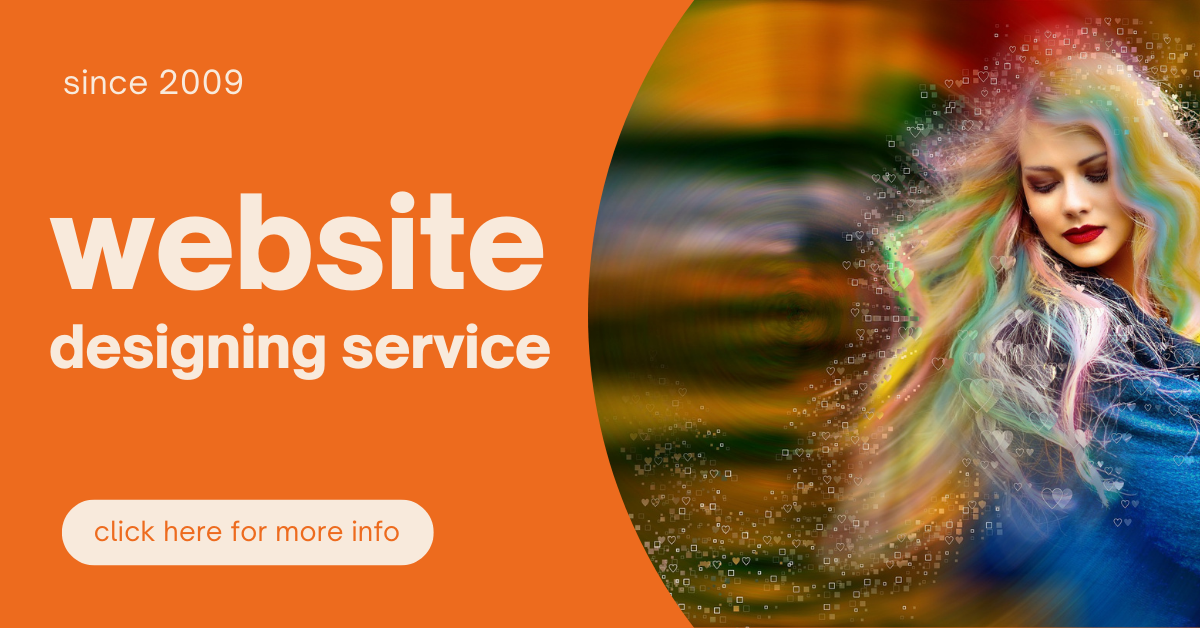 Bandipur Hiking
Located about 1050 m from the sea level, Bandipur is once a prosperous trading center in Tanahu District, Nepal. It is about 85 km away from east of Pokhara and northwest about 145 km away from Kathmandu. There is a small hilltop Newa (Newari) settlement which has been declared as a Municipality in 2014. Bandipur provides a spectacular panorama view of the Annapurna Range, Dhaulagiri, Langtang and Manaslu. It is also rich in history, architecture and Newa culture of the Kathmandu valley.
Bungmati Khokana Hiking
Bungmati is a small typical Newa (Newari) village, situated about 12 km south from Kathmandu which has many master wood carver. There is Rato Machhendranath and Karya Binayak temple.
Khokana a small is also a small Newa village having nearly about 750 houses. This medieval Newa settlement is situated about 10 km south from Kathmandu. It is known for Mustard oil processing known as "tori ko tel" in local Nepali language. Oil processing is done in the traditonal way by using a heavy wooden beam to crush the mustard seeds to extract the oil. This oil is used as a cooking oil and also for massage. Shikali Ajima (Rudrayani, the mother goddess) temple is located here.
Daman Hiking
Daman is in Makwanpur District, at an elevation of 2,320 metres. It is a small village and also a tourist attraction. This place is also popular among Nepalese in Kathmandu, about 100 kilometres southwest of Kathmandu. It is popular for views of the Himalayas from Mount Everest in the east and Dhaulagiri in the west.
Jamacho Balaju Hiking
Jamacho is a Non touristic area in Kathmandu situated about 2000 m from the sea level, also known as Nagarjun by locals. After walking about three hours up to the Jamacho, we can see the beautiful views of the Kathmandu city. There is also a popular Buddhist pilgrimage site at the top. There will be many religious visitors once in a year on the full moon day of April or May. That day will be the birth day of Gautam Buddha. Since 2008, Royal family is living on the way to the Nagarjun mountain . Nagarjun is a preserved forest where you can find different plants and wild animals.
Kakani Hiking
Kakani a famous tourist destination for its breathtaking scenery in northern part of Kathmandu in Nuwakot district. It is 29 km. away from Kathmandu city also popular for it's strawberries production. The elevation is about 2100 m. from the sea level with a exotic views of Annapurna, Manasalu, Gaurishanker and Ganesh himal. There is a century old summer villa used by the British Embassy a long ago. It is a popular for a short hike.
Nagarkot Dhulikhel Hiking
Nagarkot Dhulikhel Hiking is best to get excellence views of nature which is considered to be the best. Nagarkot is popular for the sunrise view, situated about 35 km east of Kathmandu. People choose this trip to see the panoramic views of the Himalaya, Dhaulagiri and Kanchenjunga. There is a view tower to get a 360 degrees view.
Dhulikhel is an old Newa (Newari) town about 35 km away from Kathmandu. It has been an important trading centre on the ancient commercial route between Nepal and Tibet. Nepalese people used to travel to bring salt and gold from Tibet. Tibetian used to purchase chilies and other daily necessities in Nepal.
Namobuddha Panauti
Namobuddha is one of the most popular Buddhist pilgrimage site in Nepal. It is 40 km away from Kathmandu that marks the site where a prince found a tigress close to starvation and unable to fed her own cubs. Overcome with compassion, the prince allowed the tigress to eat his flesh and there you'll find the statue of the prince together with the tigress and her cubs.
Panauti it is rich with Newa culture and is only 32 km from Kathmandu. It is renowned for its religious sites.
Sarangkot Hiking
Sarangkot is located at an altitude of 1592 m, on a clear day you can enjoy view of the spectacular peaks of Annapurna, Machhapuchhre and Dhaulagiri. There is paragliding for adventure lovers, an hour long paragliding from Sarangkot hill. It is a mixture of adventure with the magnificent views of the mountains and Pokhara valley.