Bhaktapur is also know as Bhadgaon, Khowpa in Nepalphasa and it is also a city of Devotees which was established in the 9th century. It is the city of culture where Nyatapole temple and 55 windows palace are the main attraction.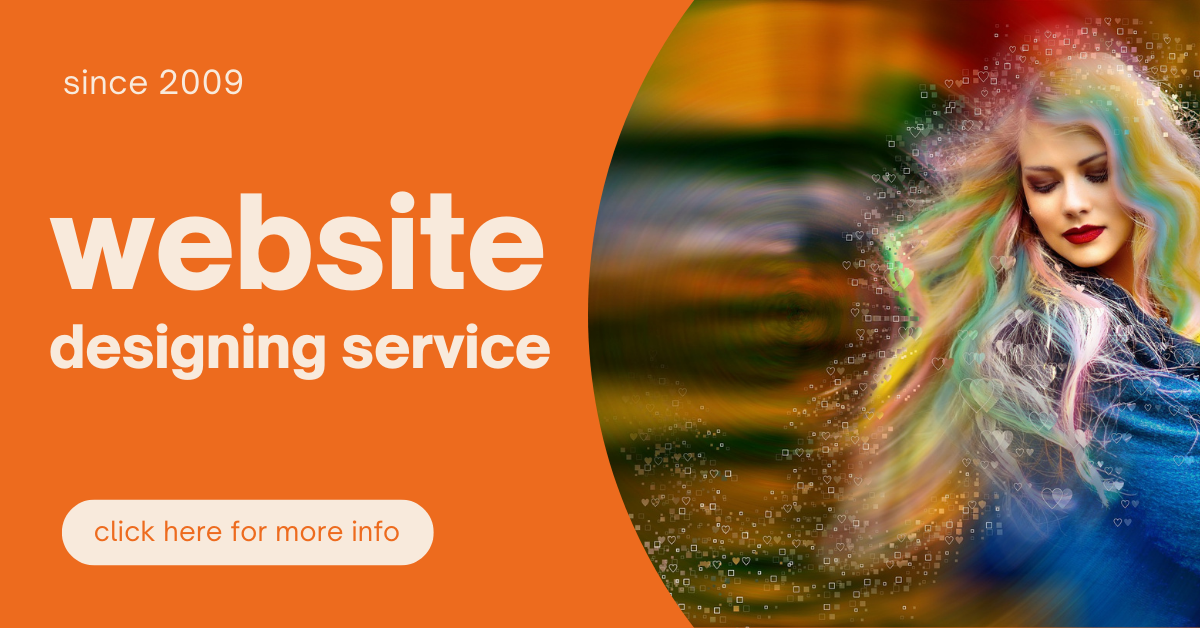 Bhaktapur durbar square
Bhaktapur durbar square is smaller than those of Kathmandu and Lalitpur. There is a group of temples Char dham Jagannath, Kedarnath, Badrinath and Krishna temple.
Bhaktapur Durbar Square museum
Malati chowk or National art gallery
Malati chowk was built in 1707 by Bhupatindra malla. Malati chowk was converted into the National art gallery which has manuscripts, rarest paintings and scluptures.
Nyatapole square or Taumadhi square
Five roofed Nyatapole temple was built by Bhupatindra Malla in 1702.
Important features of Bhaktapur durbar square
Each monument of Bhaktapur durbar square is equally important but the major attractions of Bhaktapur Durbar Square are as follows:
55 window palace
Nyatapola Temple
Bhairava Nath Temple
Golden Gate
Who made Bhaktapur durbar square ?
Bhaktapur durbar square was built by Malla King. Before unification of Nepal Bhaktapur was a separate kingdom which was ruled my Malla rulers.
How to reach Bhaktapur durbar square from Kathmandu ?
You can reach Bhaktapur durbar square from Kathmandu by bus, taxi, car etc. Distance from Kathmandu is approximately 15 kilometeres. Local buses are also availabe to Bhaktapur from Ratnapark Bus Park or also known as purano bus park. Travelling from bus is cheaper than from taxi. For travelling in Kathmandu by taxi you can also download taxi apps like "Pathao" etc from Google playstore, where you'll find distance and cost.